Kathleen Vollman
MSN, RN, CCNS, FCCM, FCNS, FAAN
Clinical Nurse Specialist/Consultant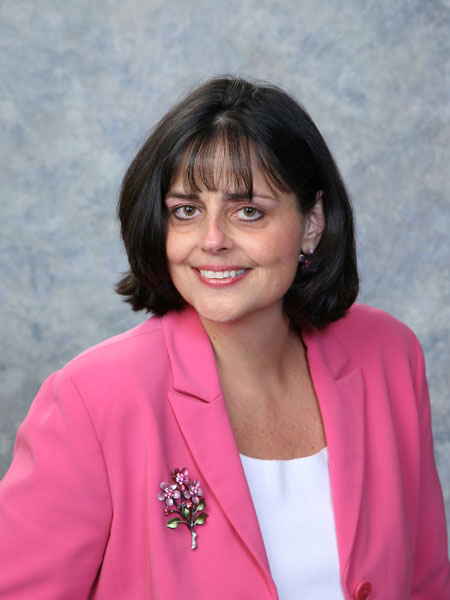 Kathleen Vollman has been a critical care nurse for over 40 years. She graduated in 1980 from Wayne State University in Detroit with a Baccalaureate degree in nursing. In 1989, she received her master's degree in nursing as a Critical Care Clinical Nurse Specialist from the University of California, Long Beach.
Kathleen started her career in the Medical ICU at Harper Hospital in Detroit, Michigan, and served as the assistant nurse manager her last 2 years before moving to California in 1985 for graduate school. As part of her thesis during graduate school, she designed, developed and received a patent for the Vollman Prone Positioner along with numerous research awards. In 1989, she moved back home to be near family and start her position as Clinical Nurse Specialist for the 3 of the MICUs at Henry Ford Hospital in Detroit. Kathleen made significant impacts in many areas including; nursing care, work culture and reducing pressure injuries and infections. This work resulted in numerous local and national awards.
Currently, as owner of ADVANICNG NURSING she brings her passion, enthusiasm and knowledge to help arm nurses and organizations with the tools they need to improve their practice and impact patient outcomes. Her engaging style, humor and relatability make the learning and personal and professional changes fun.
Detroit, MI is home for Kathleen. She is surround by an exceptionally large family of brothers and sisters, nieces, nephews and grand nieces and nephews. In her down time, she loves to read, golf, play pool and spend time with friends and family.